Current geographic coverage is depicted below. We will assess mineral/royalty assets located anywhere in the continental u.s.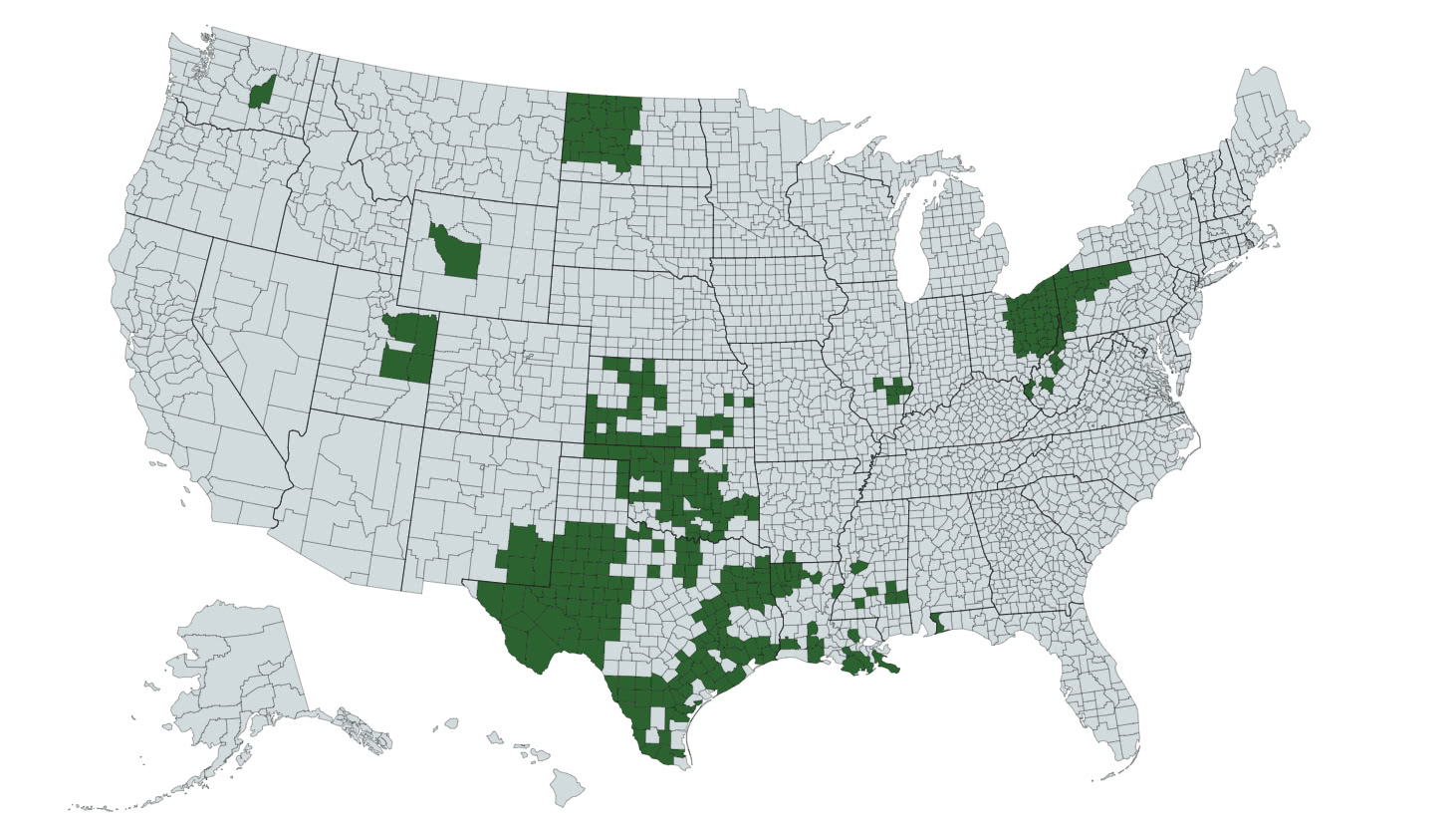 Permian Basin
The most prolific oil basin in the U.S., producing nearly 5 million barrels per day.
1 of 5
Eagle Ford Shale
The second largest producing play in TX, with close proximity to export facilities.
2 of 5
Bakken Shale
The Bakken has propelled North Dakota to the 2nd-highest oil-producing state in the U.S.
3 of 5
Mid-Continent
Predictable and stable production profiles.
4 of 5
Marcellus Shale
The largest natural gas field in the U.S. and one of the largest in the world.
5 of 5
Cornerstone-managed entities own interests in approximately 17 states
We hold interests in over 15,000 wells located across the Continental U.S.
Over $325 million in closed asset transactions since inception
Our team has over 15 years of experience acquiring and managing mineral and royalty assets
Considering divesting your royalties? Contact Cornerstone today for an offer on your mineral interests, royalty interests, overriding royalty interests, non-participating royalty interests or non-operated working interests.