A Premier mineral management solution
Building a Platform for you to optimize efficiency, transparency and value.
The Cornerstone team has managed diverse minerals-specific portfolios since 2004, and have served as mineral mangers for interests held by Funds, Endowments, and Family Offices. Over the last 19 years, Cornerstone has "seen it all", and our internally created and proprietary "M Report" program is cheaper, faster and more accurate than other outsourced mineral management options.
Our in-house system streamlines the complexity of oil and gas mineral management. Through active mineral management, our clients get;
EFFICIENCY –

Cornerstone's proprietary production accounting and verification program automatically catches royalty payment errors by operators.

TRANSPARENCY

– Our active mineral management allows the owner to have full knowledge of their assets – the in depth understanding leaves little opportunity for any "missed" value, and can assist in any engineering analysis and/or potential asset sales.

VALUE –

A true partner, Cornerstone's expertise transcends all aspects of managing large, diverse mineral portfolios. Our team is also here to assist clients on issues relating to energy lending, hedging, legal, land (title), audit/tax, etc.
We help manage every facet of minerals ownership, including: processing royalty production and revenue; verifying interests, maintaining an index of all interests (wells/acreage); ongoing acreage activity oversight; tax data; operator transfers; negotiations on lease terms/royalty rates; and processing division orders.
Production and Revenue Accounting
Cornerstone's proprietary "M Report" program offers the industry's most accurate and cost-effective production and revenue tracking. Services include, and not limited to:
Interest Verification
Lockbox Reports
M Reports
Master Well Index
Royalty Check Detail & Data Management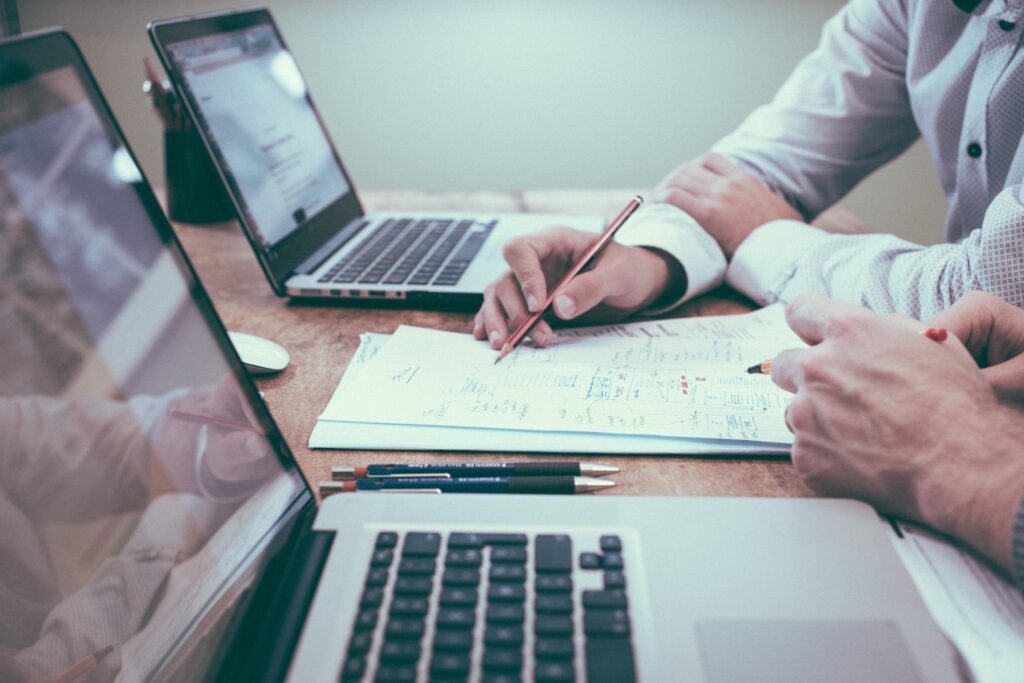 Cornerstone offers a comprehensive, active, transparent approach to managing your minerals in order to optimize oil and gas income from your assets:
Leasing
Division Order Processing
Tax Management
Land Monitoring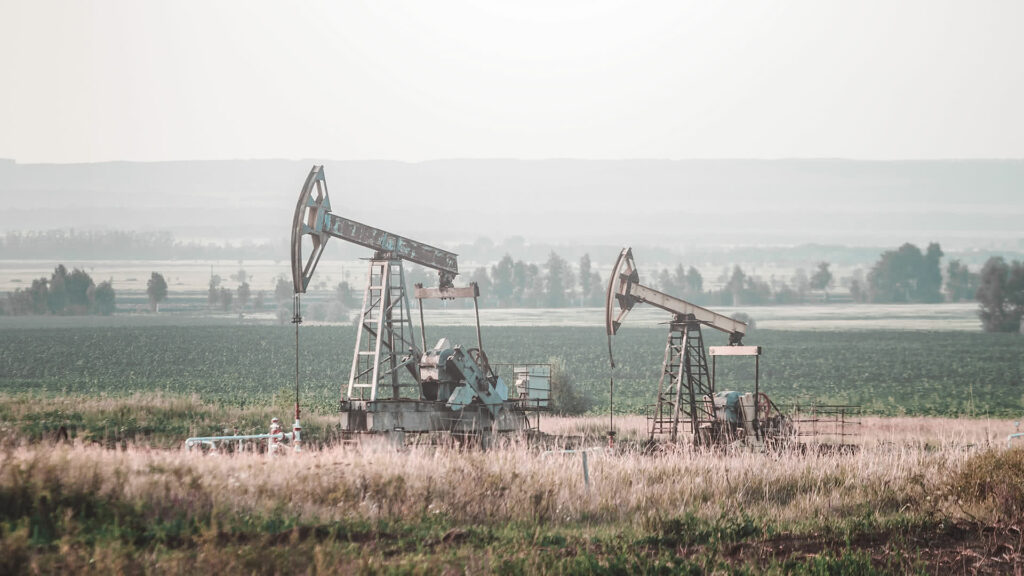 creating a mineral management platform right for you
We understand that not all portfolios are created equally. Cornerstone's team will build out a platform that is customizable, dependent upon the client's needs in building the most optimal and cost-effective system. As granular or summarized as requirements dictate.